Browse
Featured
Videos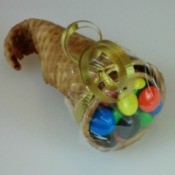 Making a Sugar Cone CornucopiaLearn how to make a Sugar Cone Cornucopia with this video.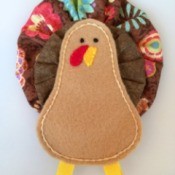 Fabric Yo Yo TurkeyThese colorful turkeys are made with circular fabric yo-yos, and are perfect for Thanksgiving. Learn how to make it in this short video.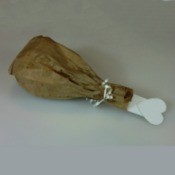 Making Drumstick Treat BagsHere is a video on a cute treat you can give you kids on Thanksgiving day.


Questions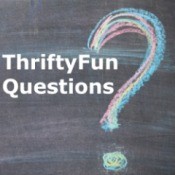 Baking Turkey Breast in an Oven BagWhen baking a stuffed turkey breast, 6 lbs, in an oven bag, is it placed in the oven bag breast side up or down?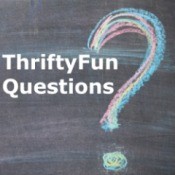 Cooking a Turkey Breast in the MicrowaveI know you have to cook it by the pounds, like you would cook it into an oven. How would I cook it to be moist and juicy and not dry? I would appreciate your input or suggestions. Thank you!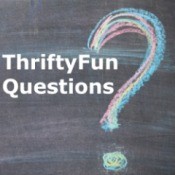 Cooking Ham and Turkey TogetherCan I cook a turkey and a ham together in the same oven?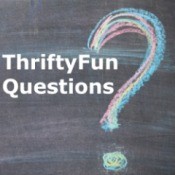 How Do You Know When a Turkey Is Defrosted?How do I know when a turkey is not frozen still in the middle?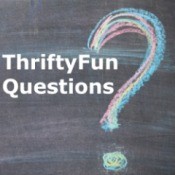 Planning a Thanksgiving Without FamilyMy boyfriend of 8 years and I just want to stay home this Thanksgiving, keeping it nice and simple and just watch football. His mother is 93 and we have always fixed the dinner at her place.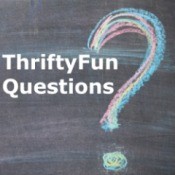 Make Mashed Potatoes AheadIs there a way I can prepare mashed potatoes the day before Thanksgiving?


Advertisement