My Frugal Christmas
Featured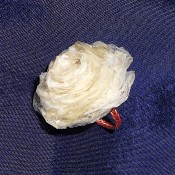 Fish Scale RingFish scales, wire, and some instant glue are all you need to make this beautiful ring. Use wire from an old transformer and then this ring will cost you almost nothing.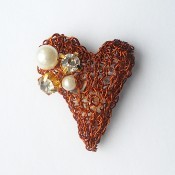 Knitted 3D Wire HeartYou don't need expensive materials and special tools to make beautiful jewelry. To make this original heart, you only need wire from an old transformer and knitting needles. Knitted wire jewelries look really amazing. This heart will look great as a pendant. You can add a brooch pin and you will have a beautiful brooch.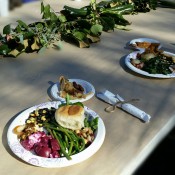 Setting The Thanksgiving TableSome might think we non believers are a shallow, misguided, ungrateful lot. Nothing could be farther from the truth. While we may not practice a ritualized, much commercialized form of giving thanks to a deity, we too can deeply appreciate, even be humbled by, what we have.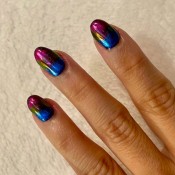 DIY Oil Slick NailsOil slick nails are super cute, but the price you pay to get them done at the salon is insane. You can do them yourself at home for a mere fraction of the price. Plus, you get enough chrome powder to do them many, many times over.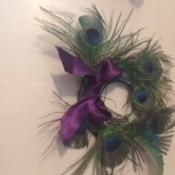 Peacock Feather WreathWhile vacationing in Nevada, we stayed at a bed and breakfast that had a lot of peacocks wandering the grounds. I had a lot of fun picking up their feathers. When I got home, I decided to make a wreath with them.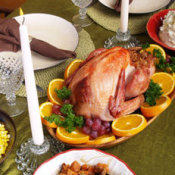 Thanksgiving RecipesEven if it is not your first time preparing a Thanksgiving meal, you may be looking for new or traditional recipes. This page contains Thanksgiving recipes.


Recent
Questions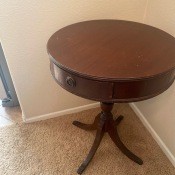 Value of Imperial Table?How much might this table be worth and where could I possibly sell it?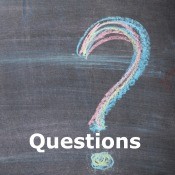 Adding Loops To Broom Handle Duster?Is there a tutorial for adding loops to broom handle duster? Thx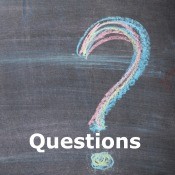 Error on Sewing Machine?I have a big issue. Yesterday, my sewing machine jk9100b show on screen E2 and stop working. I tried all the solutions on the Internet, YouTube, nothing worked. Can someone help me please? Big thanks!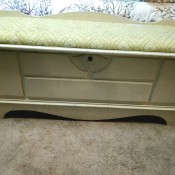 Value of Cedar Chest?Seems as though this cedar chest was unfortunately painted over. Was just wondering the value of this particular chest. Just a rough estimate if the exact value is not known.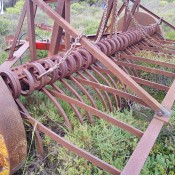 Information About Farm Equipment?Hi, just wondering what is the best way to pronounce this farm equipment and a rough price of what it's worth. Thank you!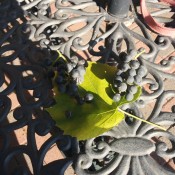 Grapevine with Small Grapes?I have grown a grapevine now for 4 years in my greenhouse. The root is outside the greenhouse, the vine is inside the greenhouse. All I get is bunches of small pea size grapes, very sweet but a lot of pips. Have taken advice over the years; pruning, thinning, feeding, watering, training, etc. But it is the same. I'm about giving up on it now. Gave it my all. What can be the problem with this vine, is it just a runt? Help!


Browse
Published by ThriftyFun.
© 1997-2021 by Cumuli, Inc. All Rights Reserved.
https://www.thriftyfun.com/